Wright Beverage is committed to providing value-added services to our retailer and supplier partners.
We're more than a beverage distributor; we're the "keepers of quality." It not only defines who we are but what you want in a beverage distributor—people with proven industry expertise, know-how and commitment to extraordinary customer service.
We're all about helping our customers win more market share. Whether you are a supplier or retailer, we offer a full range of services to keep your profits flowing and boost your bottom line.
Watch the video describing the important three-tier system of distribution, featuring our own Tessa Tobin.
The Facts about Draught System Cleaning
Keep draught beer lines clean to maintain brewery-fresh flavor. The number one factor affecting draught beer quality is poor line hygiene. Retailers must take an active role in making sure their draught beer lines are cleaned properly and regularly. In addition to alcohol and carbon dioxide, finished beer contains proteins, carbohydrates and hundreds of other organic compounds. Yeast and bacteria routinely enter draught systems.
Cleaning Log Sample
Enjoy and use this sample cleaning log to help you keep on a routine schedule of maintenance on your draughts.
Draught Beer Basics
Cold beer, dispensed through clean lines, into beer-clean glassware, properly poured by knowledgeable staff is essential to success. Read more on the 4 Keys to Excellent Beer Service.
How to Ensure Quality in Beer (Video)
Watch a short video about ensuring your beer quality stays consistent and optimal.
Calculate your Business Needs
Make the most out of your business with the Profit Calculator App. Calculate Sell Price, Cost Price, Gross Profit Margin, Markup and Break Even analysis for product pricing purposes using Unit and/or Case information.
With leading brands in every category, we help you to build a profitable business with world-class services.
Elevate Your Event in Style.
Our trailers are great for company outings, fairs, carnivals, or any gathering requiring bulk beer dispensing. Take your event to the next level by reserving one of our unique beer trailers!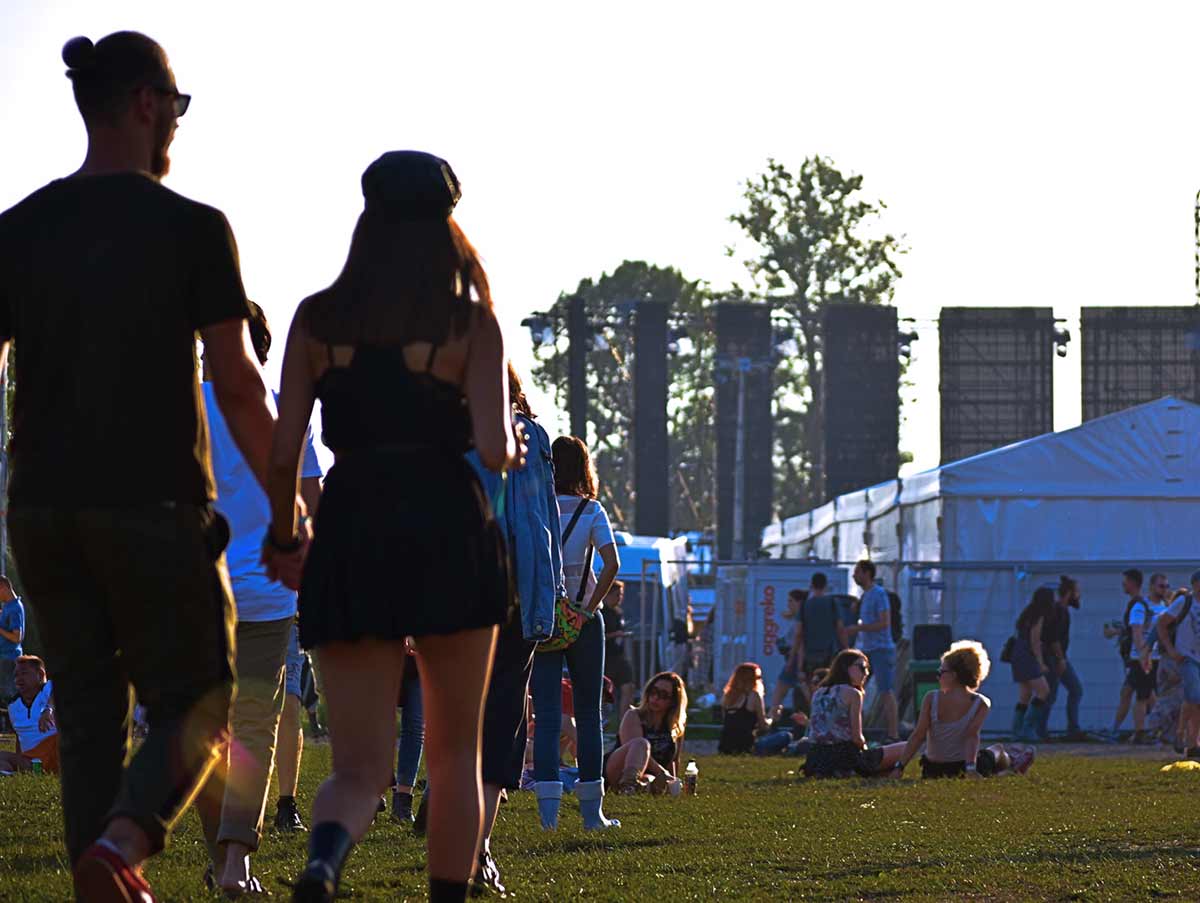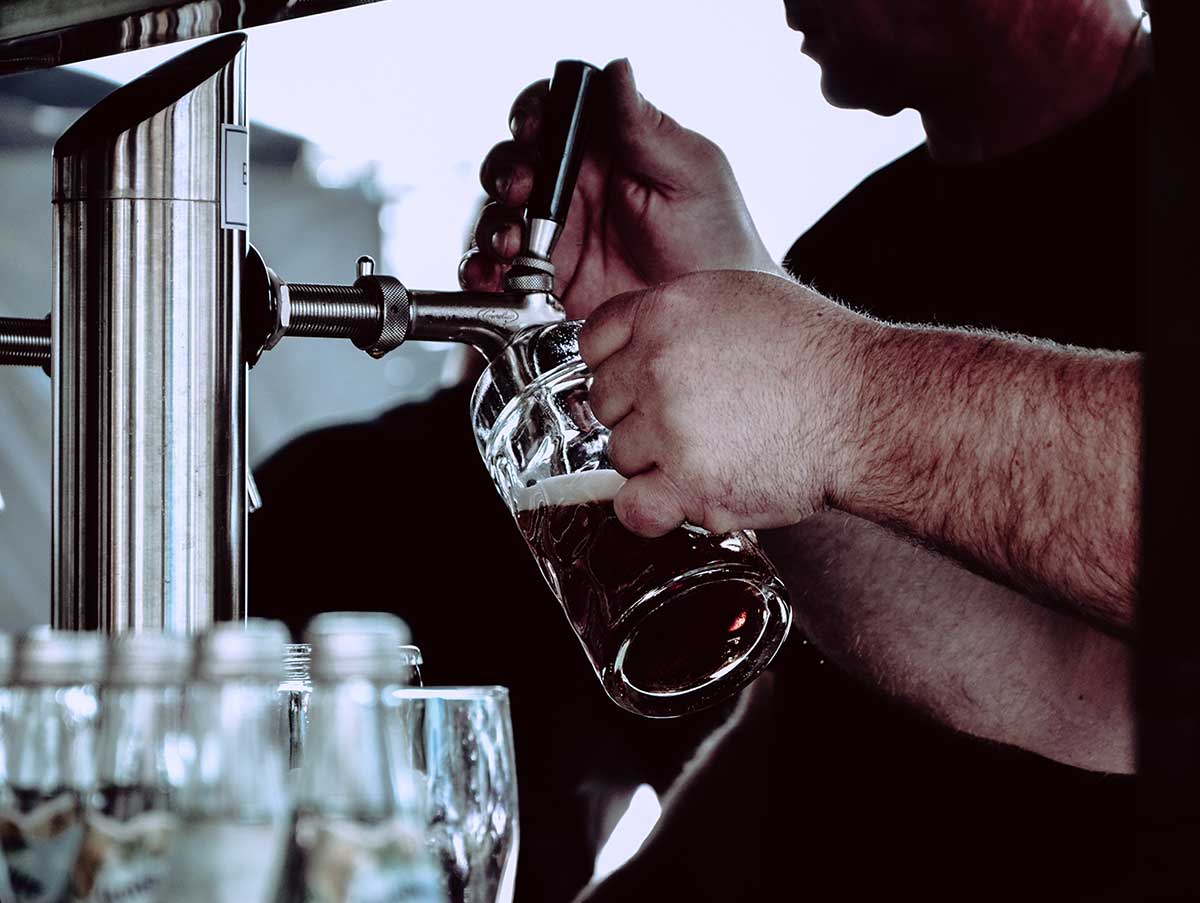 State-Based Alcohol Regulation
The three-tier system led to a state-based system of alcohol distribution. Each state is able to enact and enforce their own laws, consistent with the needs of its citizens. The three tier system allows for transparency and accountability with each tier having certain responsibilities.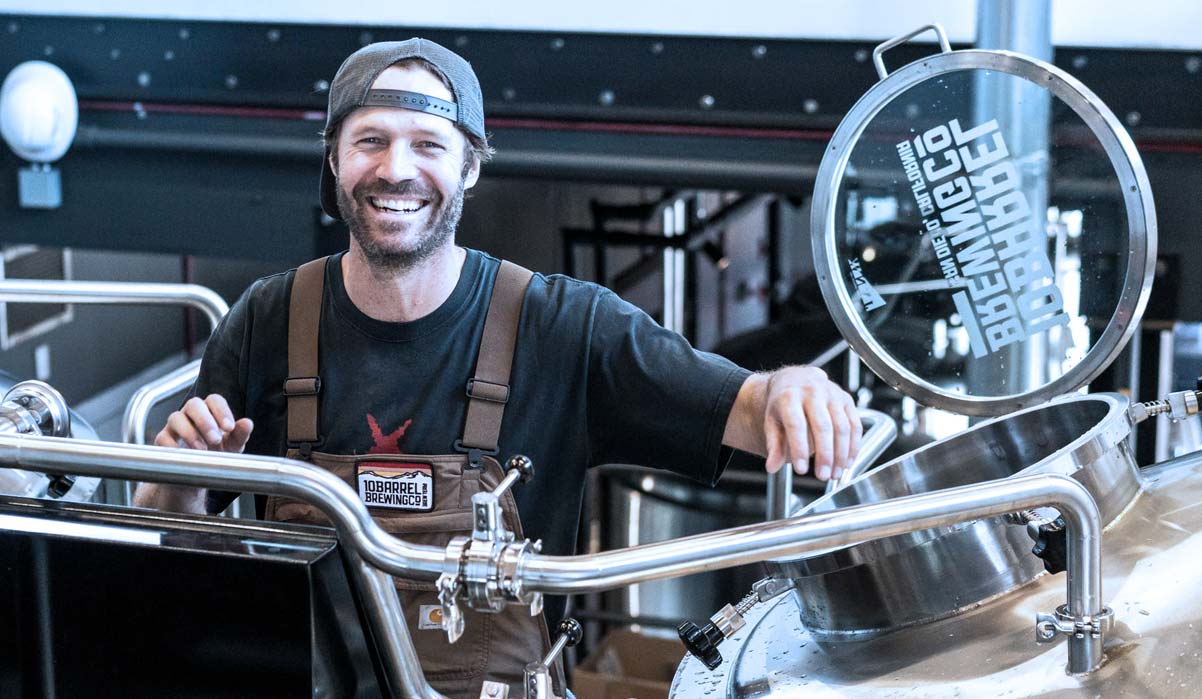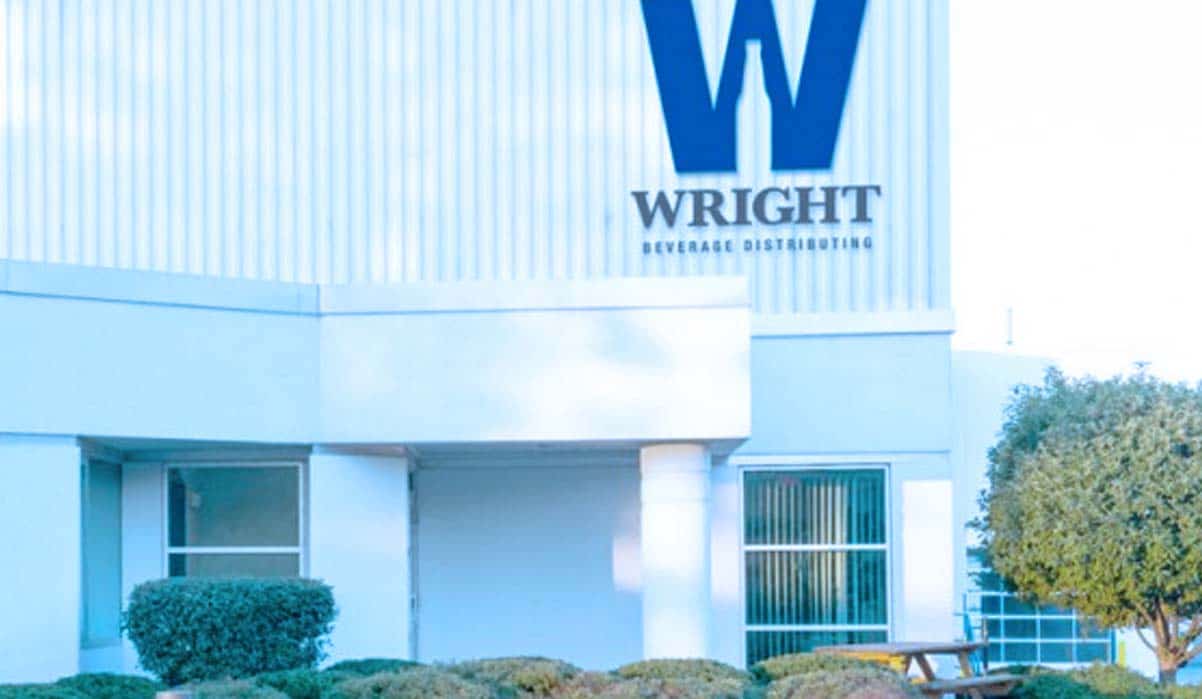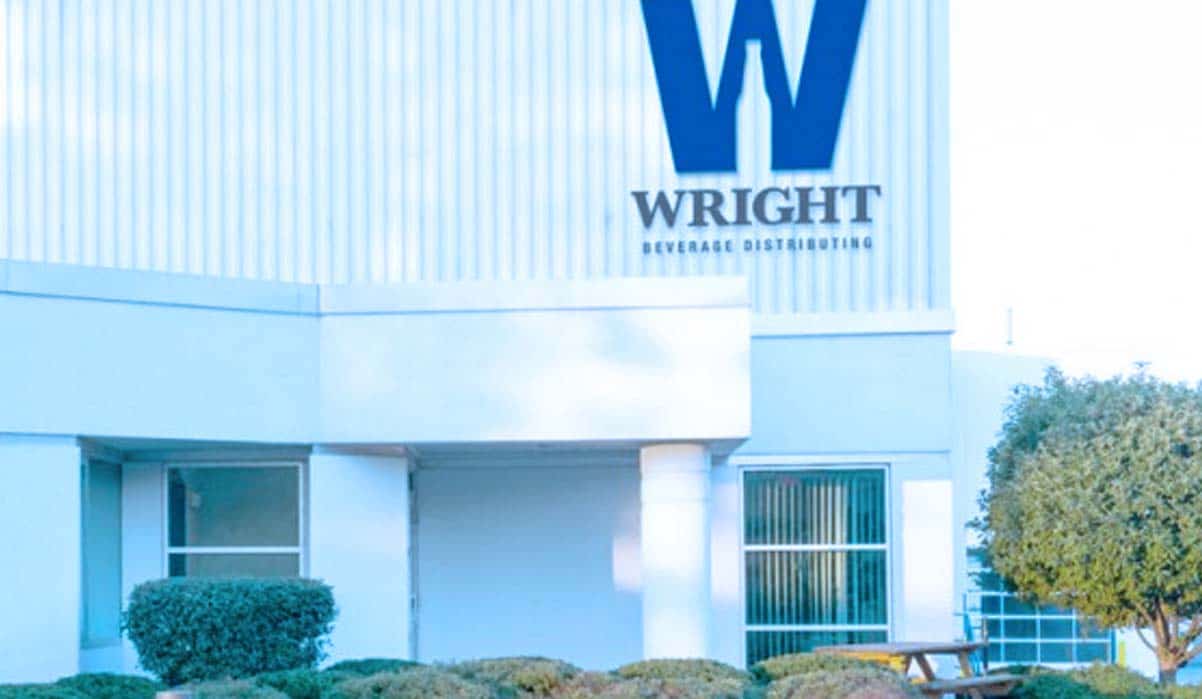 NY Beer Distributors & NYSDA Members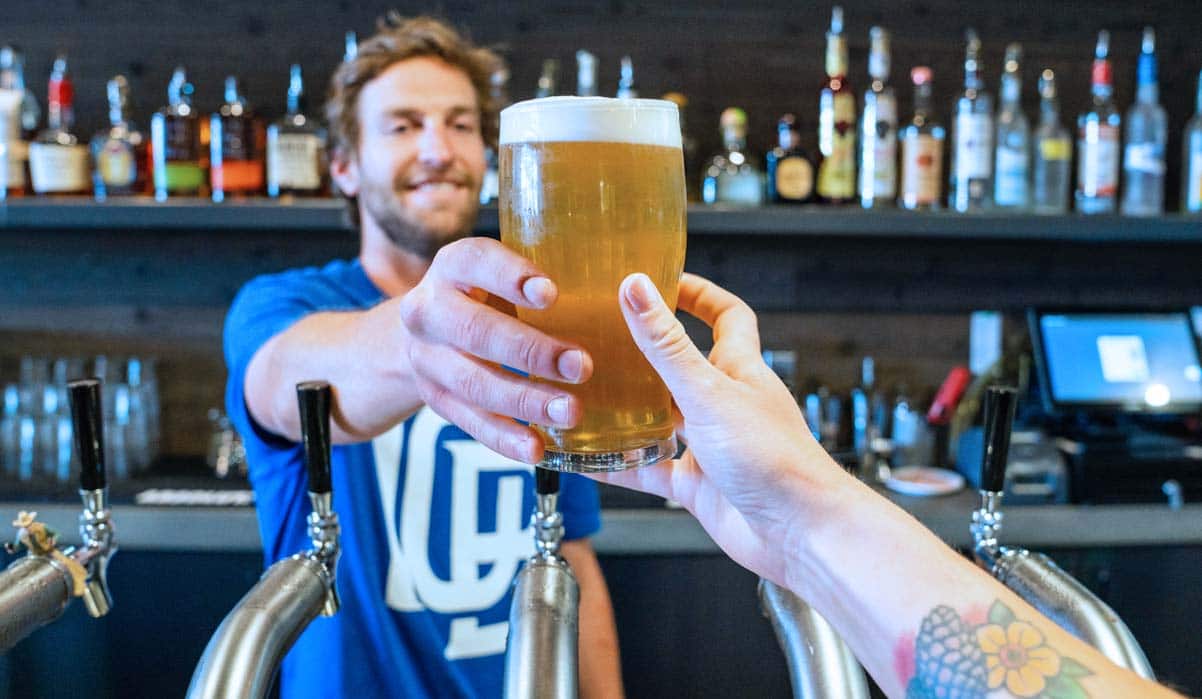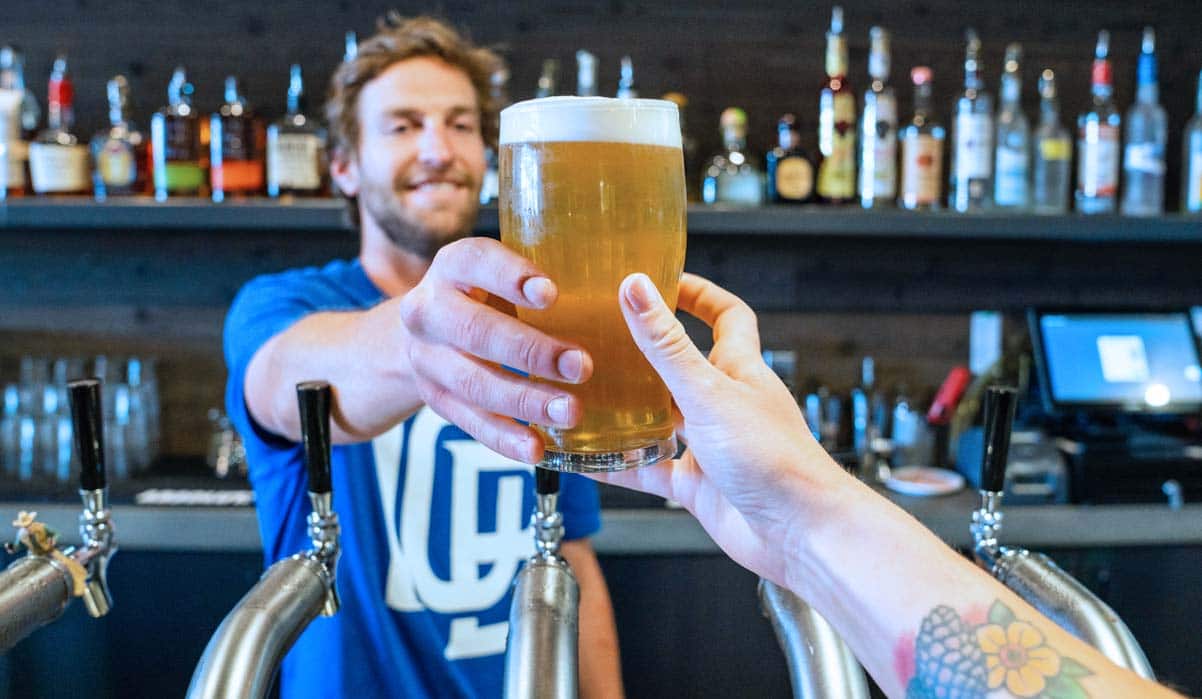 Bars & Restaurants, Grocery Stores