A Partnership That Delivers.
We've been servicing upstate New York with delicious beverages for over 65 years, with a rich family tradition in providing world-class service.
Serving Upstate New York Since 1953
A Company That Treats You Wright.
We are fortunate to have second and even third generation families working for us. This is because we are a company who ensures that our employees and customers come first.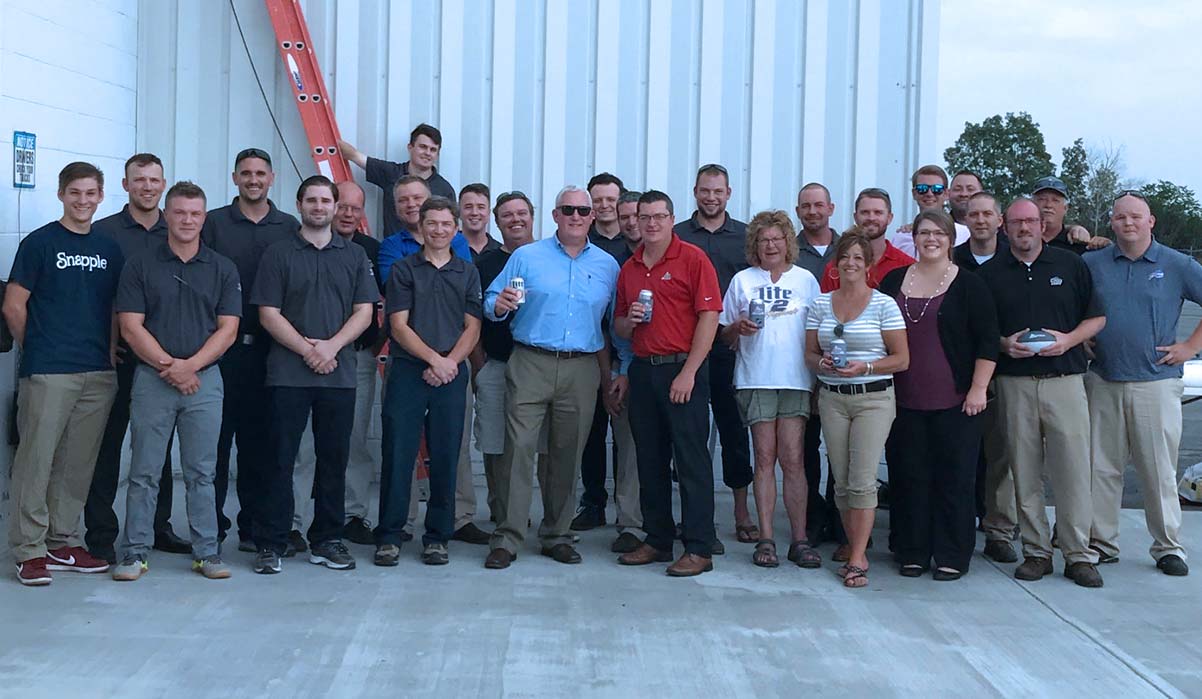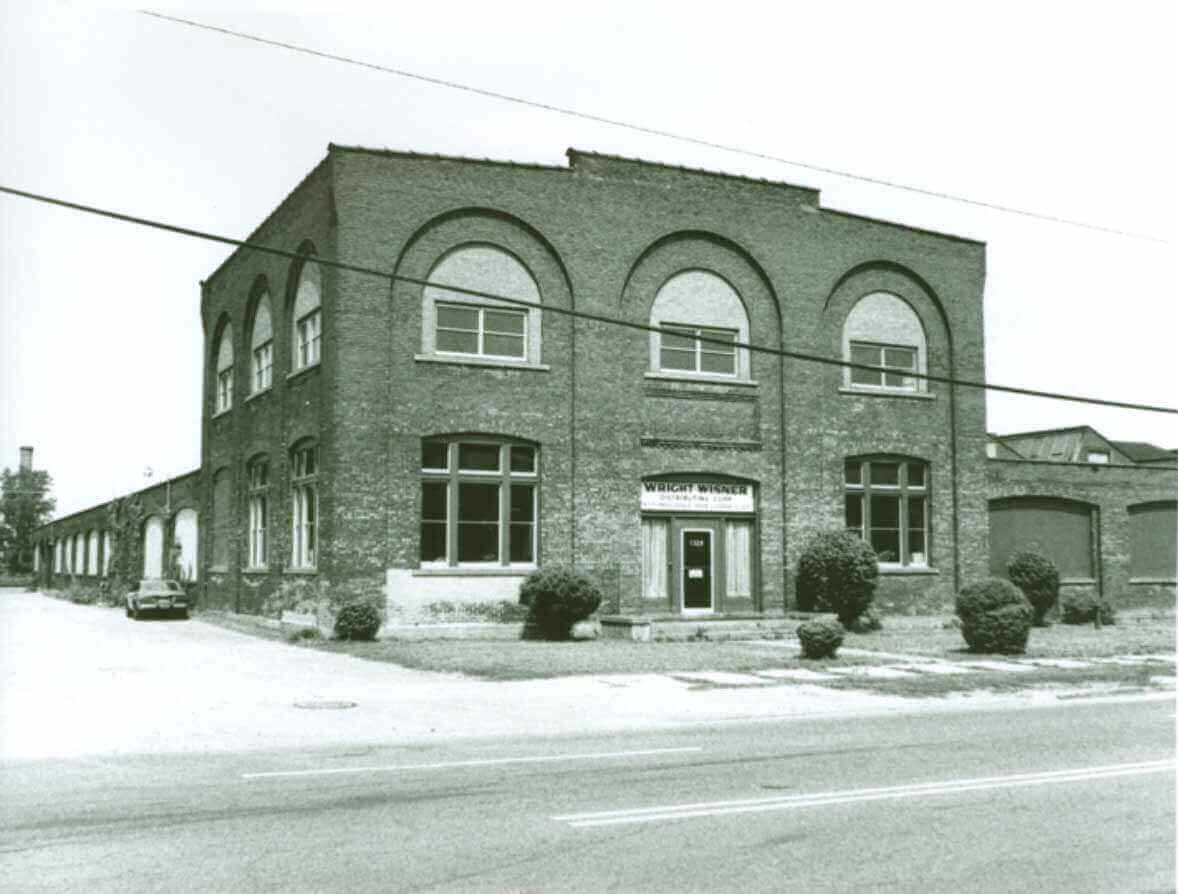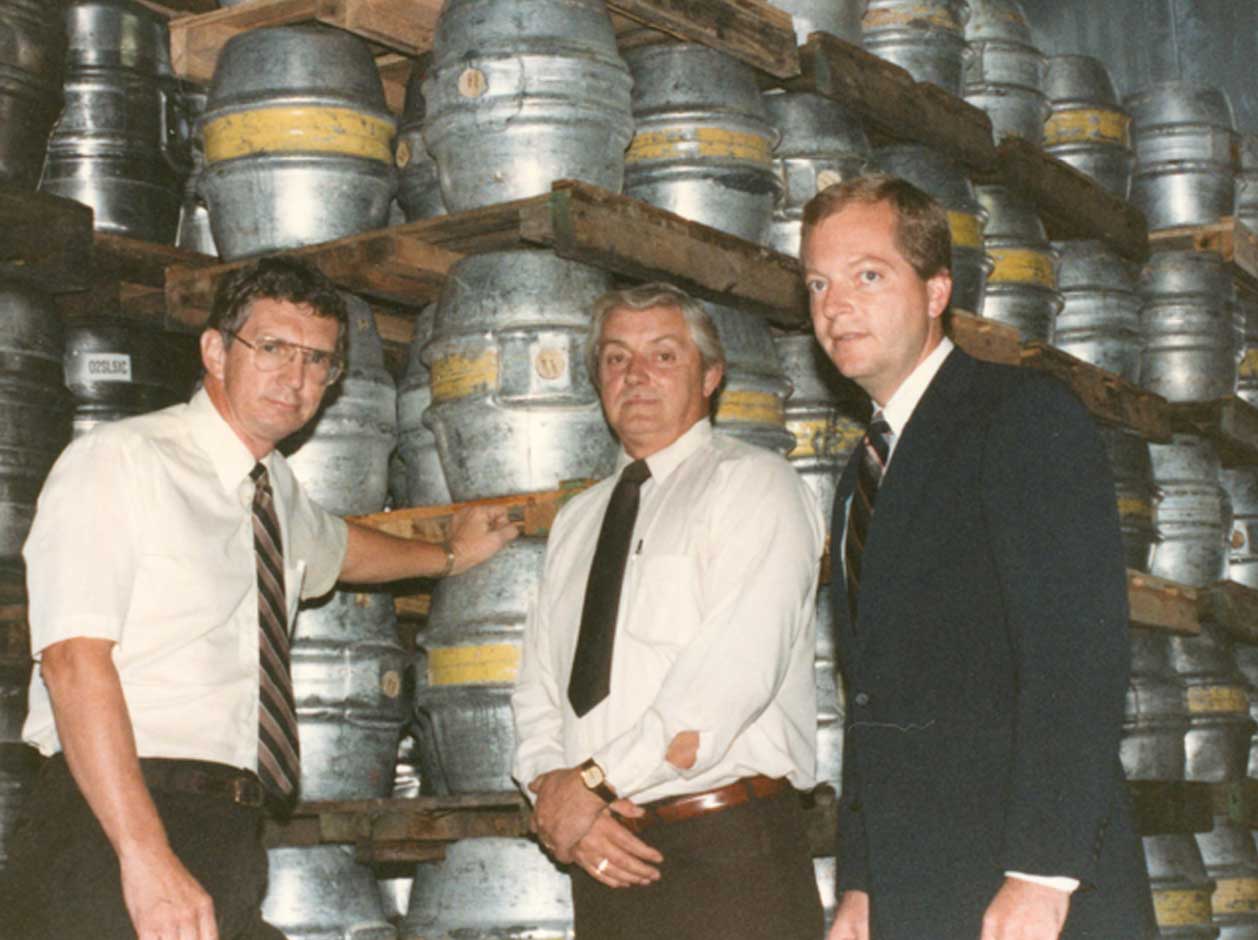 family-owned and operated
With numerous national awards received, Wright Beverage Distributing has a fervent passion for customer service and employee morale. Our team strives to provide customers with a wide range of services, providing excellence for our community since 1953.
– Tessa Tobin, Business Development Manager
Third Generation Owner
Buffalo
(Sales Office)
160 Lawrence Bell Drive
Buffalo, NY 14221
(585) 502-0502
Olean (Sales Office)
243 Root Street
Olean, NY 14760
(585) 502-0502
lERoy
3 Wright Avenue
LeRoy, NY 14482
(585) 502-0502
ROCHESTER
3165 Brighton Henrietta Townline Road
Rochester, NY 14623
(585) 427-2880
Seneca Falls
(Sales Office)
2261 Mound Road
Seneca Falls, NY 13148
(585) 427-2880