Working hard, delivering value and choice one bottle at a time since 1953.
Untapping Excellence, Distributing Fun.
Wright Beverage Distributing is a full-service wholesaler, marketer and supplier of world class beverages to retail accounts. We strive to provide exceptional service, premier product quality and valuable support with industry leading operations and technology. Our commitment to financial stability ensures continued investment in our employees, customers, and brands. Dedication to our communities and environment through promoting responsible drinking and superior corporate citizenship is fundamental to our core values.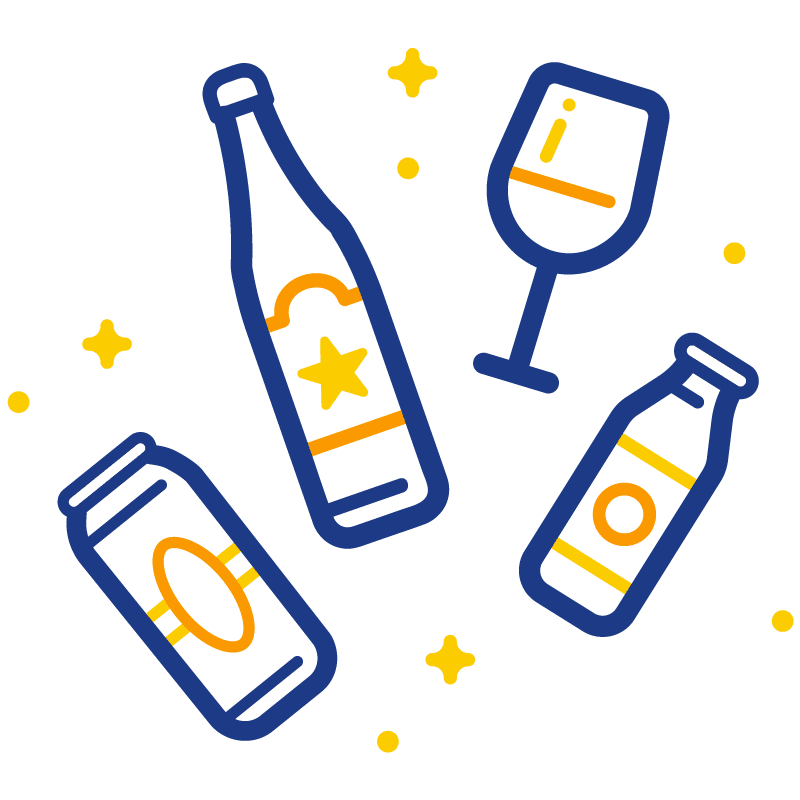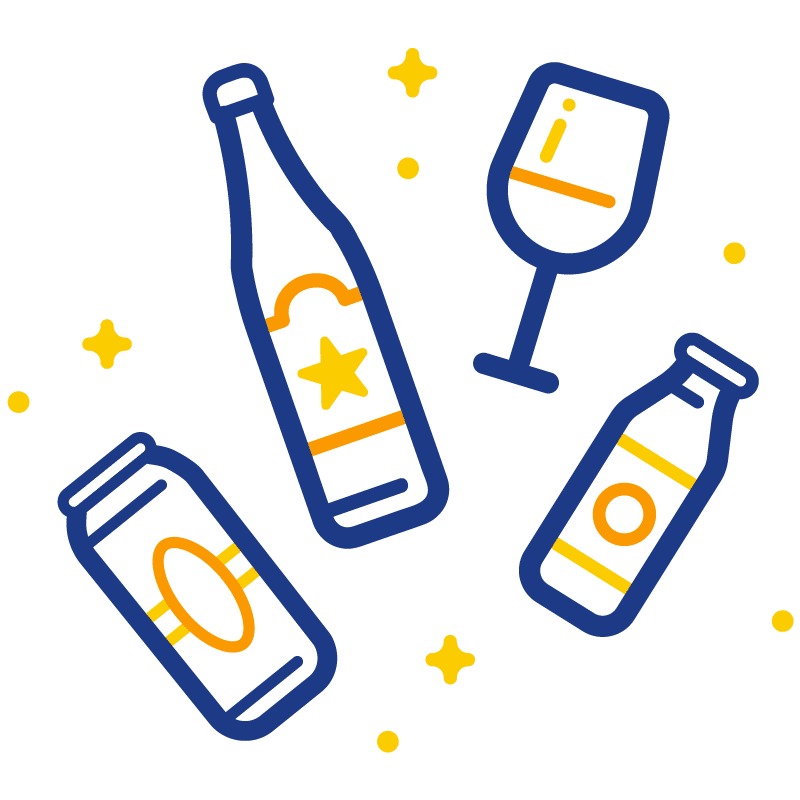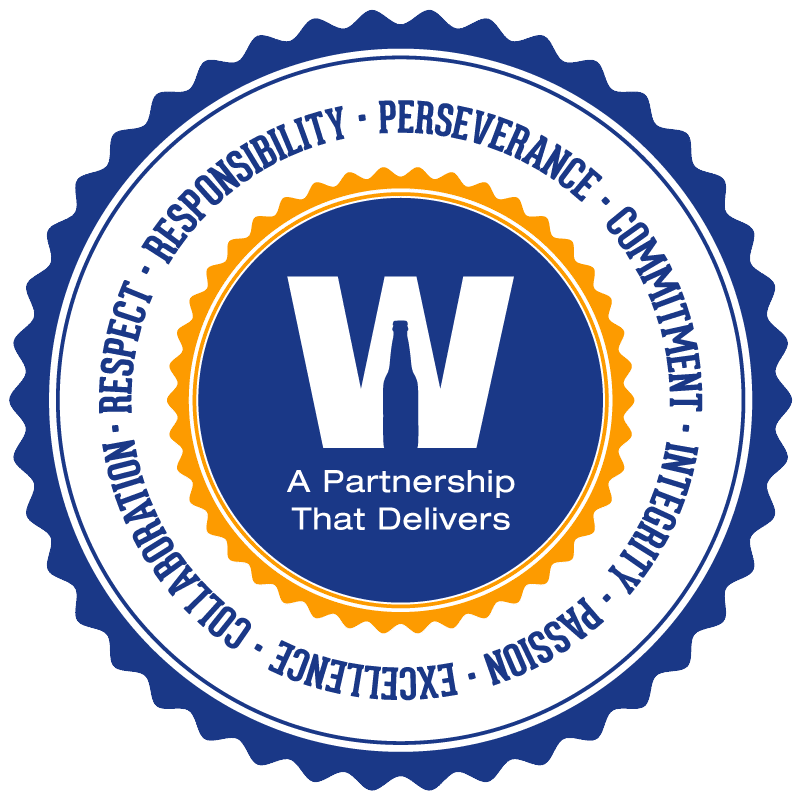 Dedication
A commitment to serve our employees, customers, and suppliers with the utmost quality and respect.
Tradition
A legacy that includes three generations working to preserve our core values.
Evolution
Always working towards a brighter future for ourselves and our customers.
Excellence
Best in class in talent, quality and service with a responsibility to be accountable and dependable.
Integrity
Demonstrate strong moral and ethical behavior.                                                  
Charity
Giving back to the community in western New York that we love to serve and live in.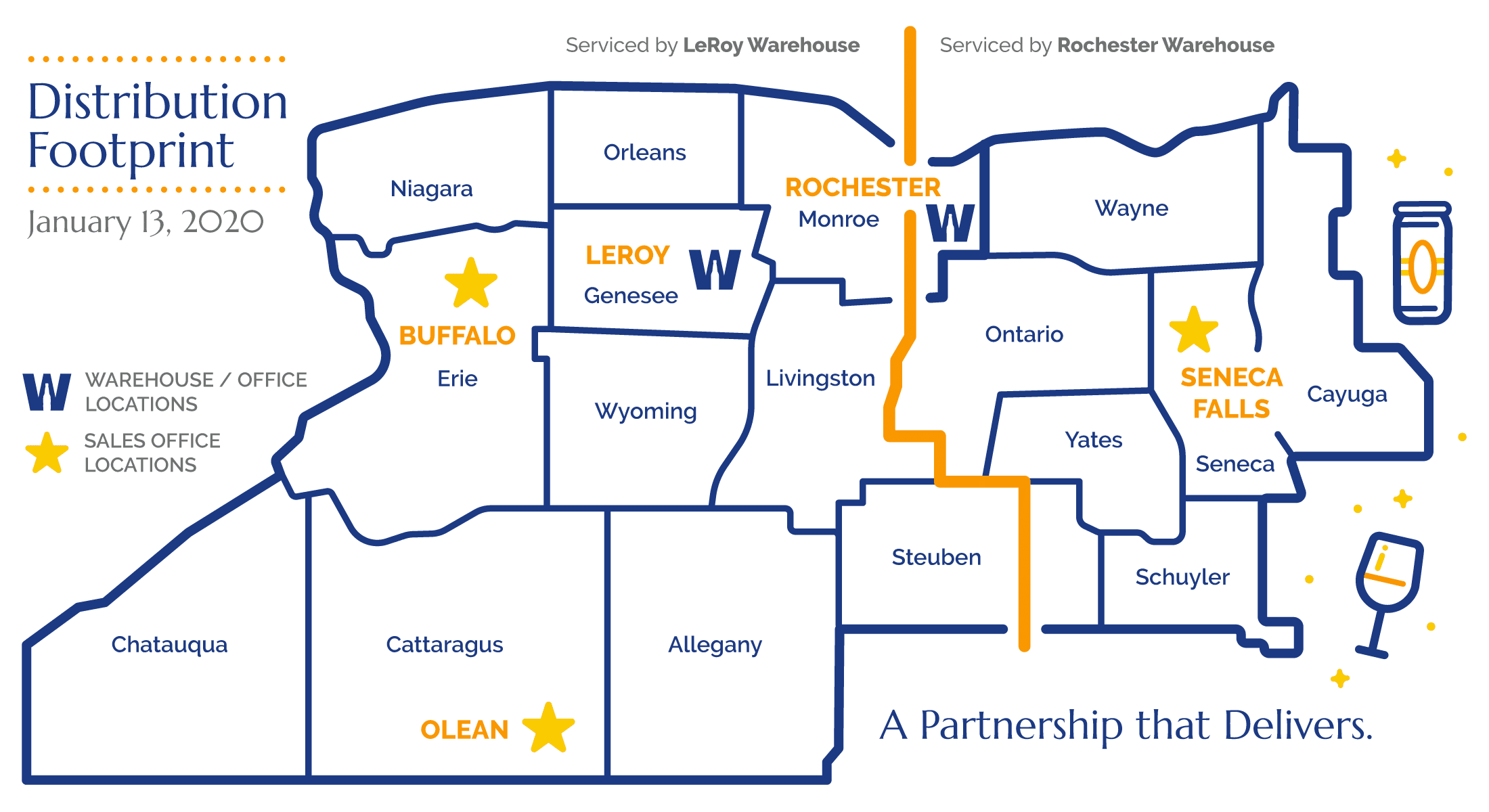 Buffalo
(Sales Office)
160 Lawrence Bell Drive
Buffalo, NY 14221
(585) 502-0502
Olean (Sales Office)
243 Root Street
Olean, NY 14760
(585) 502-0502
lERoy
3 Wright Avenue
LeRoy, NY 14482
(585) 502-0502
ROCHESTER
3165 Brighton Henrietta Townline Road
Rochester, NY 14623
(585) 427-2880
Seneca Falls
(Sales Office)
2261 Mound Road
Seneca Falls, NY 13148
(585) 427-2880

State-Based Alcohol Regulation
The three-tier system led to a state-based system of alcohol distribution. Each state is able to enact and enforce their own laws, consistent with the needs of its citizens. The three tier system allows for transparency and accountability with each tier having certain responsibilities.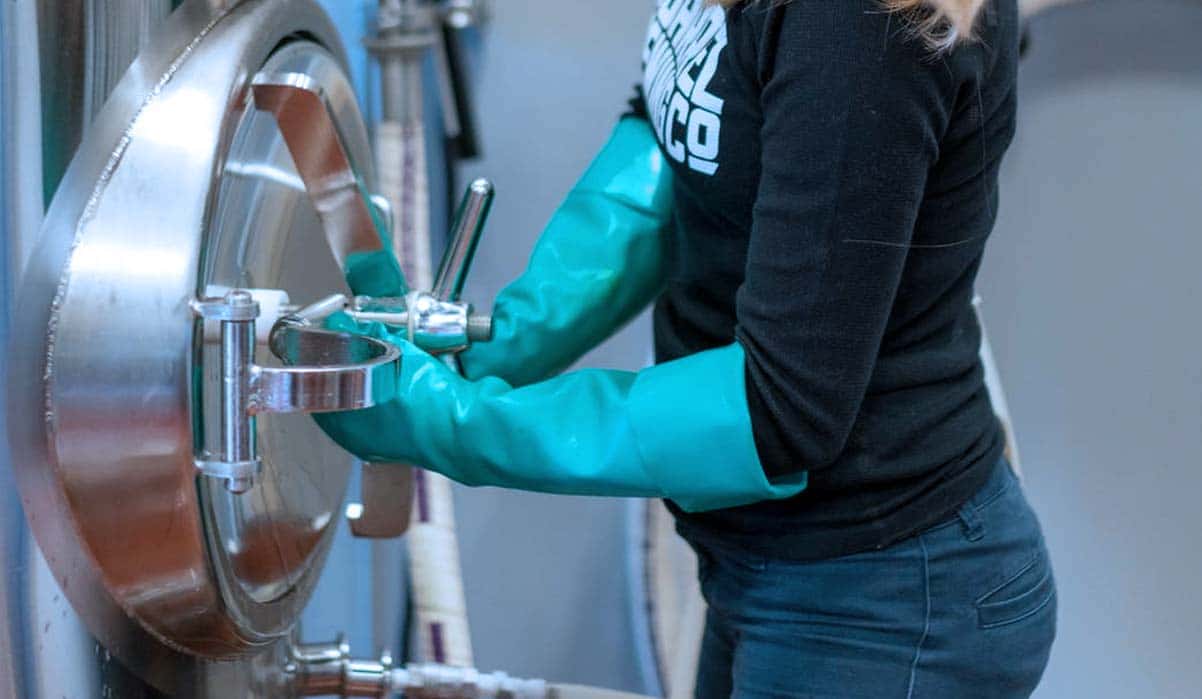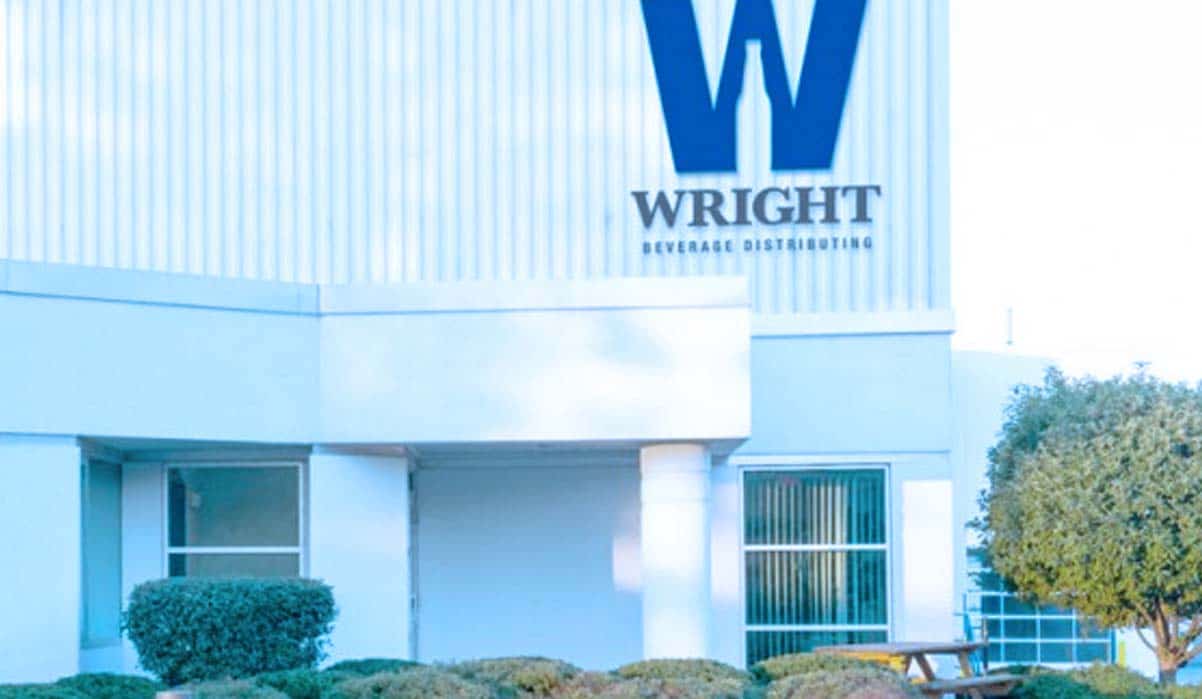 NY Beer Distributors & NYSDA Members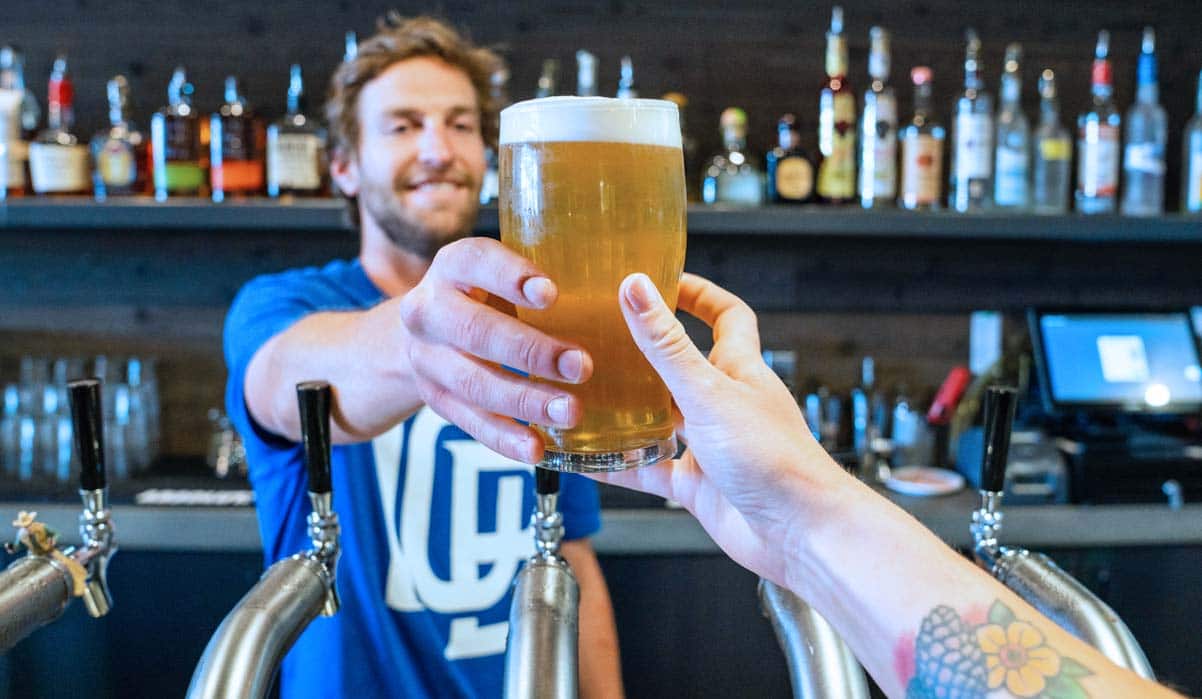 Bars & Restaurants, Grocery Stores
A historic family tradition since 1953.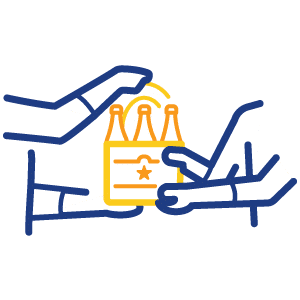 Join Our Team.
Become a part of our family and experience why our loyal employees love working at Wright Beverage. Where jobs become careers.