Giving back to the community we serve is an important part of our creed.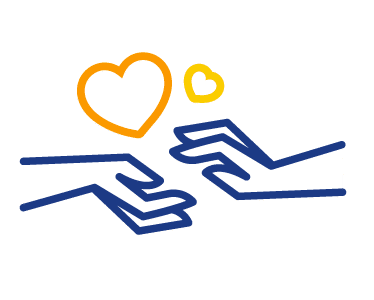 Wright Beverage Distributing is focused on supporting organizations and charities centered on improving conditions and promoting the welfare of their recipients. We look to support local organizations that may not have as broad a base of funding or have the widespread emotional appeal as national organizations.

Requirements for Requesting a Donation.
Each year we receive many requests for charitable donations. While we recognize the value of all charitable work and try to approve as many of these requests as possible, we are unable to accommodate each organization seeking charitable support.
Below are examples of requests and activities that we do
not
support.
Organizations and groups that represent matters of individual preference, belief, and conscience.

Adult recreation groups.

Political or individual lobbying activities.

School-affiliated field trips, graduations or performing arts events

All requests for charitable donations must be made through our website. Requests not made through the website will not be considered.

Requests must be made 6 – 8 weeks in advance of the event.
Please read our guidelines before submitting a request.