Carrying over 200 brands, explore all that we have to offer.
Partnerships That Span Generations
Wright Beverage has spent generations crafting a portfolio that strikes a balance between classic cornerstone brands as well as items on the cutting edge of new trends in the industry. With over 200 beer and cider brands, 50+ wineries and distilleries, and 50+ NA brands, we are sure to be able to fulfill any customer's beverage needs, no matter what the occasion. To help navigate this plethora of brands, we also field a full-service sales force that can provide insight and information on what mix of these brands is best for each customer.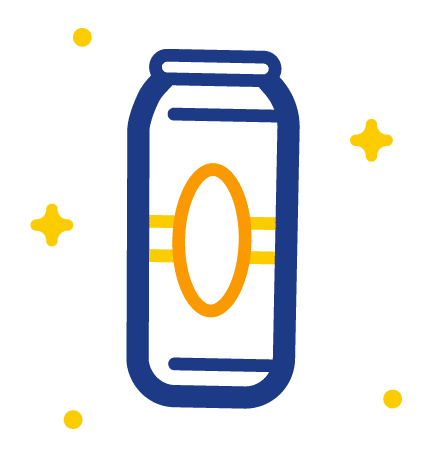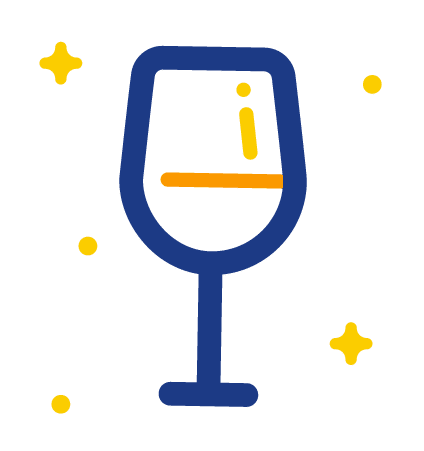 Wine & Spirits
Quarterly Catalog